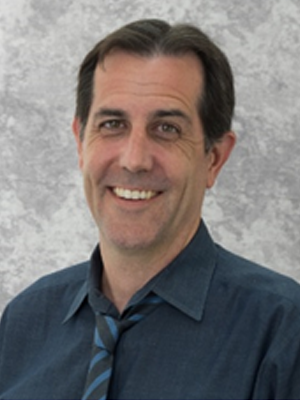 Professor
Education
PhD, University of North Texas, 2018.
Major: Operations Management and Logistics Systems
Degree Specialization: Operations Systems Research Methods
Dissertation Title: A MULTI-METHODOLOGY STUDY OF THE HISTORIC IMPACT OF SOFT SYSTEMS METHODOLOGY AND ITS ASSOCIATED DATA VISUALIZATION APPROACH IN THE CONTEXT OF OPERATIONS AND BUSINESS STRATEGY
PhD, Indiana University-Bloomington, 2006.
Major: Instructional Systems Technology
Degree Specialization: Learning games for literacy
Dissertation Title: The Impact of a Multi-user Virtual Environment on Teacher Instructional Time, Voluntary Student Writing Practice, and Student Writing Achievement
MEd, University of Houston, 1998.
Major: Curriculum and Instruction
BA, Western Michigan University, 1995.
Major: English/Political Science
Research Interests
Dr. Warren's interests include the use of existing and emerging technologies to improve student literacy, motivation to learn, achievement, and positive experiences with school, especially in K-16 settings. Research interests include studying the use of technologies such as digital learning environments, off-the-shelf and designed games and simulations, and instances where these intersect with more traditional, non-digital curricular materials such as text books, literature, and oral storytelling, and teacher preparation for the use of each.
Contact
Discovery Park Building G158

(940) 369-7489
Links