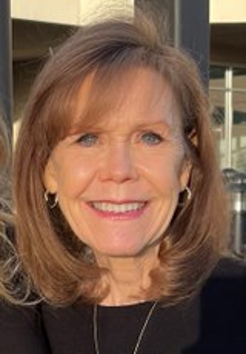 Clinical Assistant Professor, Director of Masters in Science Program
Education
PhD, University of North Texas
Major: Learning Technologies
Degree Specialization: Behavioral Science
Dissertation Title: The Impact of an Inquiry-Based Learning Environment upon Digital Awareness and Well-Being Among Middle Schoolers with Learning and Attentional Disabilities
MS, University of Texas at Arlington
Major: Master of Education in Curriculum and Instruction
Degree Specialization: Mind, Brain and Education
Dissertation Title: Visual Recognition of Fear and Anger Cues by Children on Autism Spectrum and Neurotypical Peers: An EEG Study
Research Interests
Through a three-dimensional research focus that integrates emerging and immersive technologies, socioemotional learning, and the development of higher order thinking skills, Dr. Cockerham works to increase learning motivation, encourage cognitive growth, and build equitable learning opportunities. Research interests include:
Strategies and tools for students with learning disabilities, ADHD, and autism
Impact of music and sound upon learning
Socioemotional learning and communication
Emerging and immersive technologies in education
Higher education collaborations with community
Dr. Cockerham founded and directed the Research and Learning Center at the Fort Worth Museum of Science and History and has been a Visiting Research Scholar at Texas Christian University. She has over twenty years of experience in teaching children and adolescents with a wide range of learning disabilities, attention deficit hyperactivity disorder, and/or autism spectrum disorders.
Contact
Discovery Park Building, G175

(940) 565-4470
Links